Google may be the biggest search engine on the internet right now, but it's definitely not an easy task staying right at the top. Aside from being efficient and fast enough to convince users to come to them, Google also occasionally has to make sacrifices. And sometimes, these sacrifices come in the form of $9 billion (about Rs. 65,000 crores), that will help maintain its monopoly.
According to the Wall Street firm Goldman Sach, it is estimated that the search engine could pay $9 billion to Apple in order to remain the default search engine on Safari on the iOS devices. What's more, is that the firm estimates that the number could hike up to $12 billion (about Rs. 87,000 crores) in 2019. Though, neither Google nor Apple has publicly come out to confirm such numbers.




In 2014, it was asserted by the Oracle's copyright suit against Google that "Apple received $1 billion from its rival in 2014." Wall Street firms later estimated the number at between $1 to $1.3 billion at the time. But neither of the concerned companies confirmed or denied the arrangement.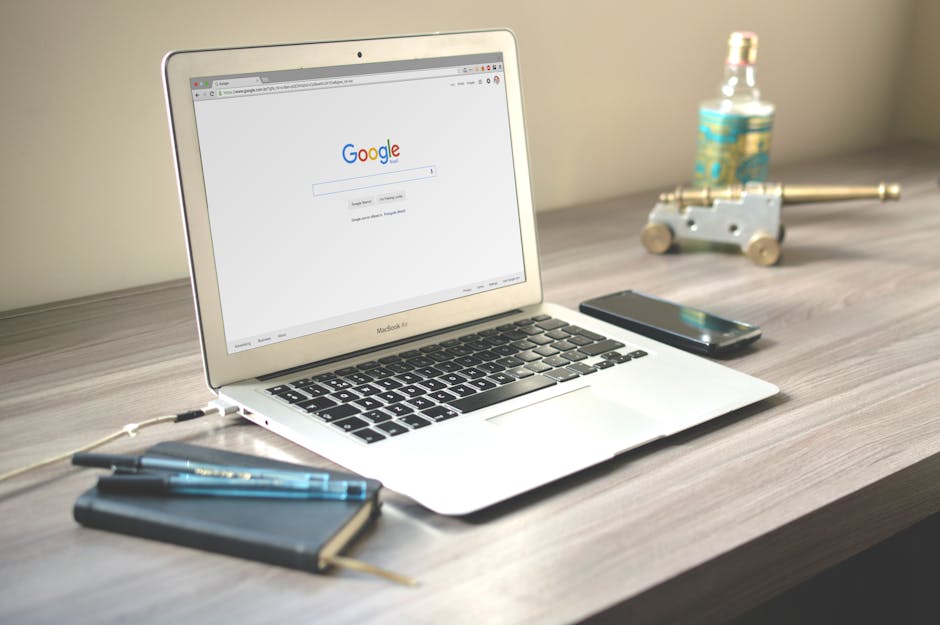 Apple's search browser is the second largest browser with a market share of 14.5 per cent, after Google's Chrome, with a market share of 59.7 per cent. In the US, Safari delivers 31 per cent of internet traffic to Chrome's 49 per cent.




While it may seem absurd as to why Google is paying Apple $9 billion for being the default engine, the firm's report notes that the payment is only a "fraction of the money Google makes on iOS through paid searches."  Given the fact that Safari is the default browser for all Apple electronics like the iPhone, to the iPad and the Mac.  A lot of those users actually prefer Apple's browser to other options, meaning Google would, in turn, be generating a really high amount of ad revenue from searches. Google's continued standing as the default helps keep the search giant's mobile search dominance — in both reach and advertising.